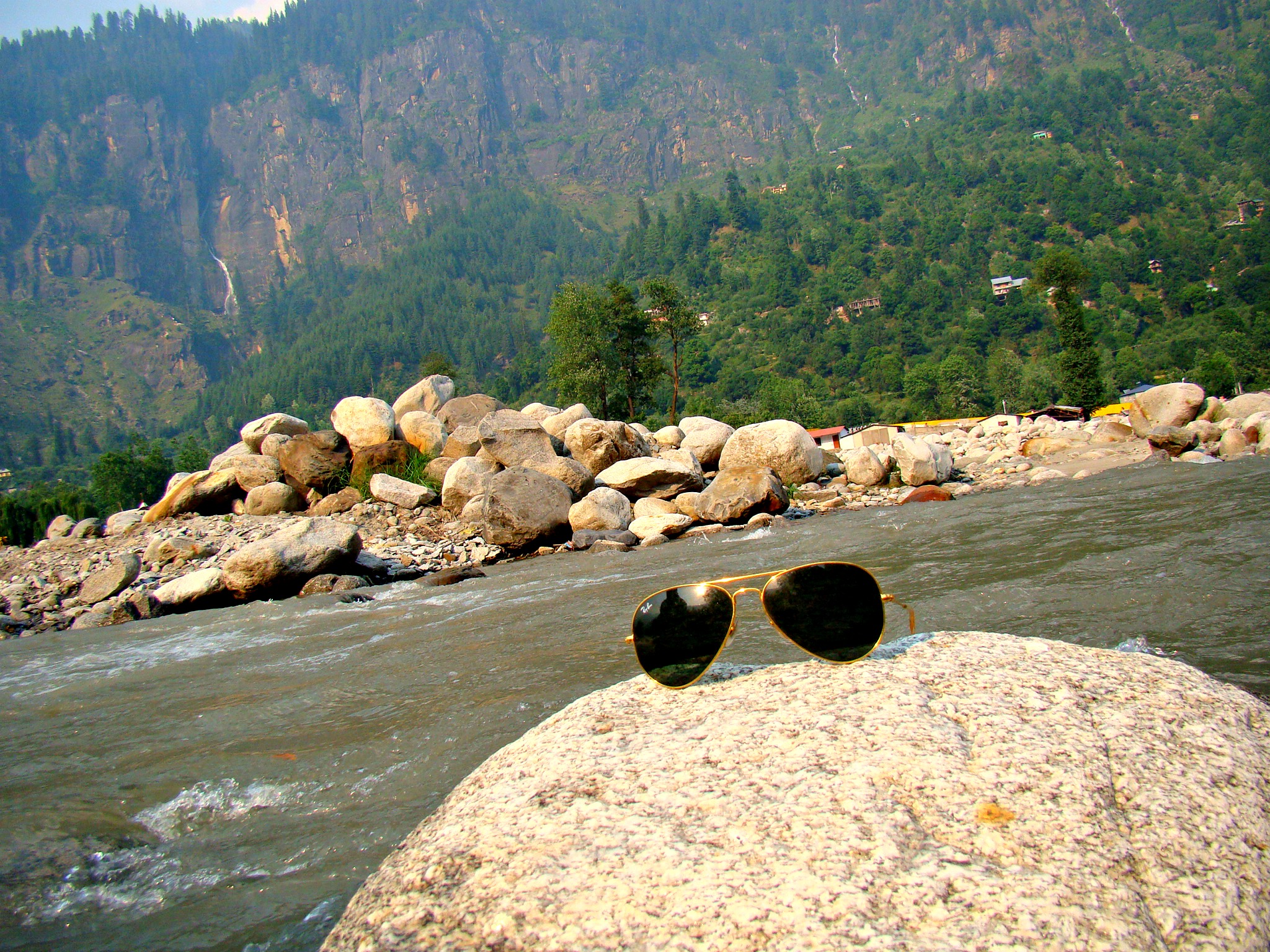 Let Manali, Be Manali
Manali, around 580 kilometers (193 miles) north of Delhi, at the northern end of the Kullu Valley in the state of Himachal Pradesh offers you an amazing holiday experience. You can either have an adventure packed holiday or a laid back one in Manali. You can choose to be either here. If you are an adventure lover, then manali offer you opportunities for trekking, paragliding, river rafting, raffling, skiing and Mountaineering etc. And if you want a relaxing weekend then walk around the pine forests, sit near the beas river and open the beer cans, or just enjoy the views of the mountains, have a dip at the hot water springs in Vashist, or sit near the Jogini Falls and enjoy your drinks.
We (A friend and I) visited Manali early June, 2013 especially with a motive of escaping the grueling Delhi Heat and to enjoy a relaxed weekend. The Holiday turned out to be one of the most fun trips we ever had. You can reach Manali through different routes. You can either take a train to Chandigarh and then take a cab or Bus to Manali OR take a bus to Manali from Delhi direct, if you dont mind sitting in the bus for 12-14 hours. But let me tell you its worth it.
Attached herewith are some fun pictures and descriptions:-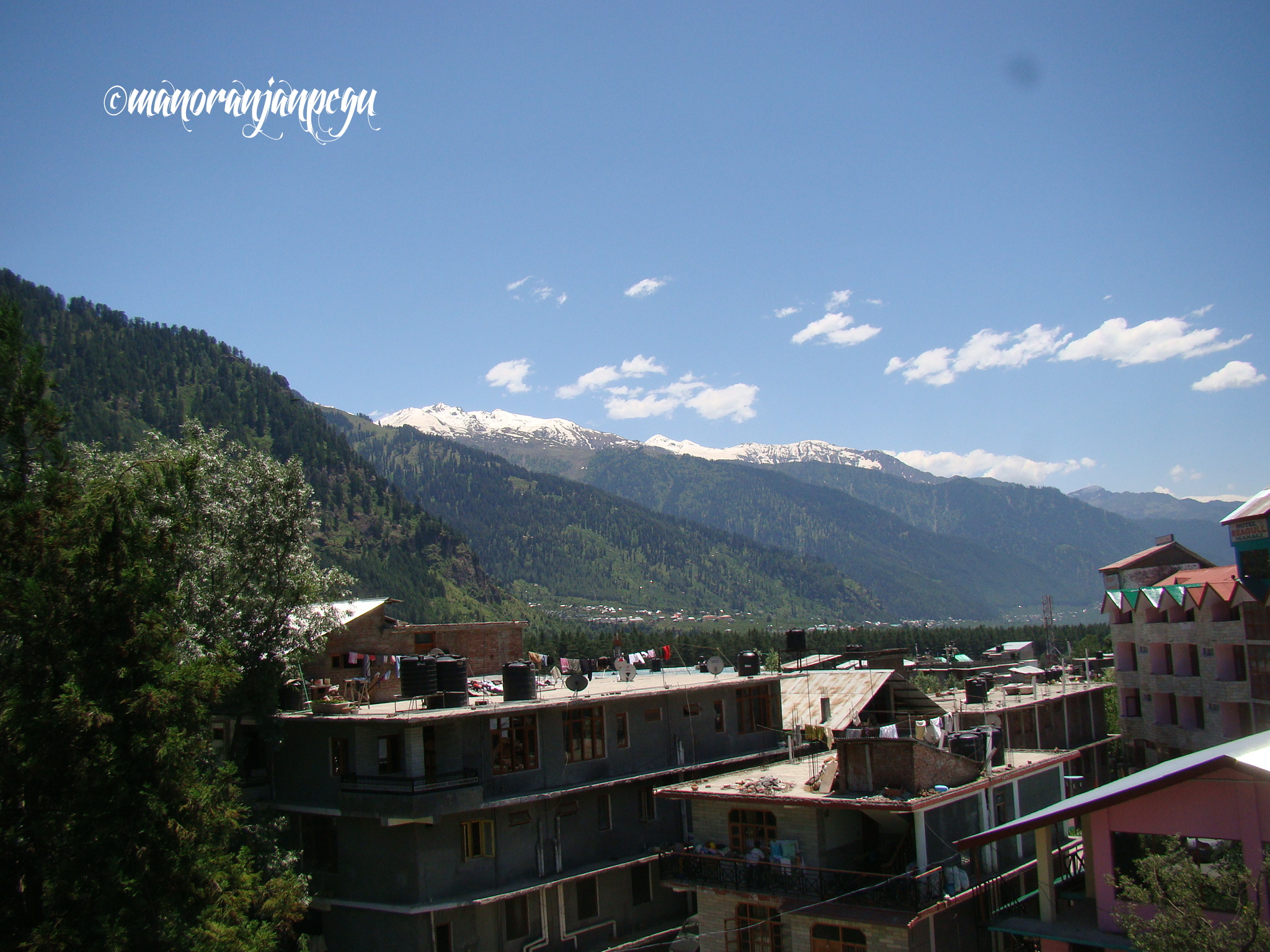 Step 1 (Check into a decent Hotel): Coz a bad hotel can spoil your holiday experience. We checked in at Hotel Zarim, one of the oldest but best-maintained hotels in Manali, and were given rooms with this amazing view. While there are other hotels like Johnson lodge, Apple green resort, Kalinga residency Sarovar portico, etc. we had an amazing stay at Zarim. Try its top-floor hotels and enjoy the amazing views. Not every hotel gives you that view and imagine waking up to those views every morning. It's an exciting experience.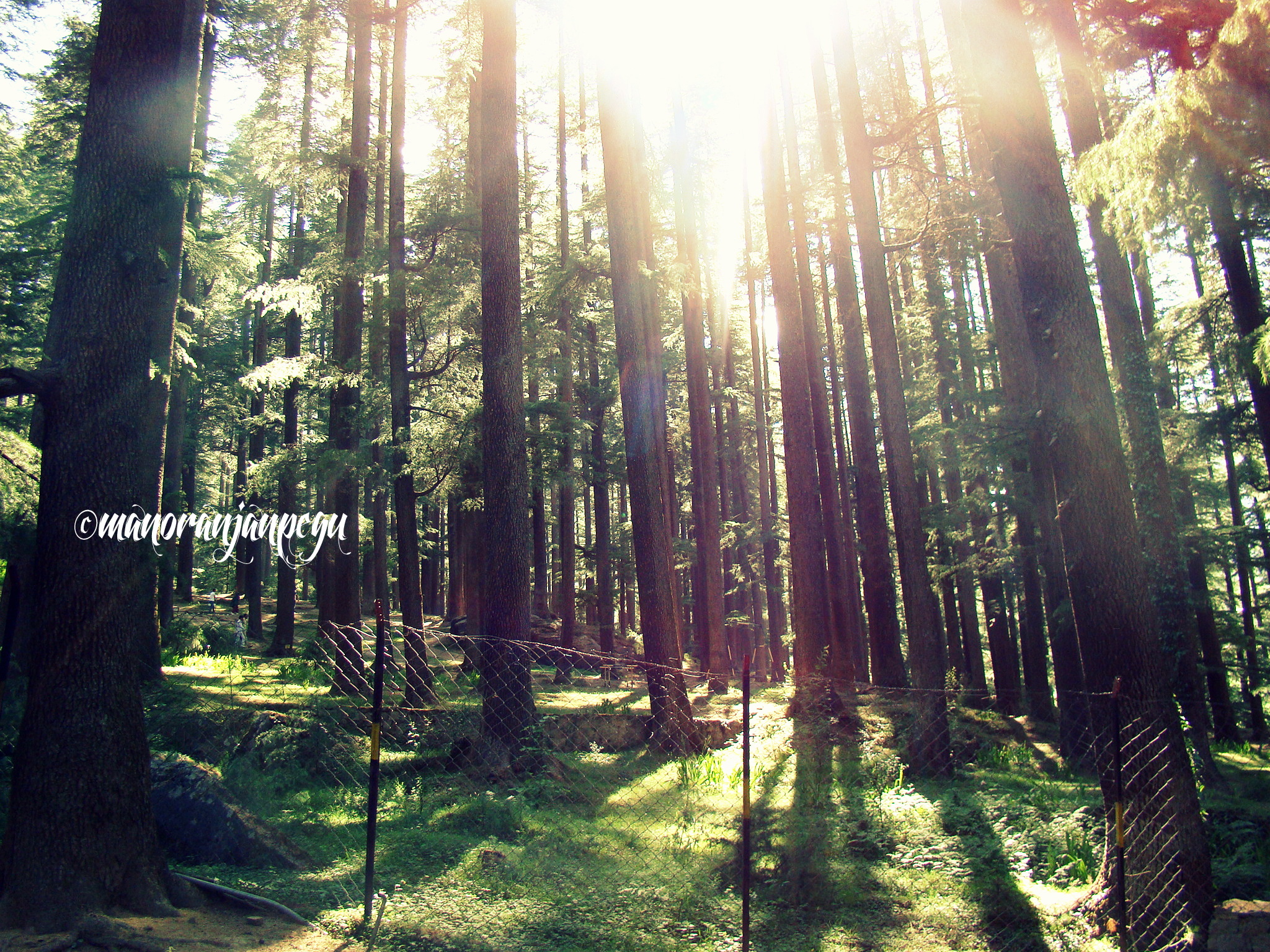 Step 2: Try walking around those amazing Pine forests. Enjoy a conversation. Give Nature an opportunity to enthrall you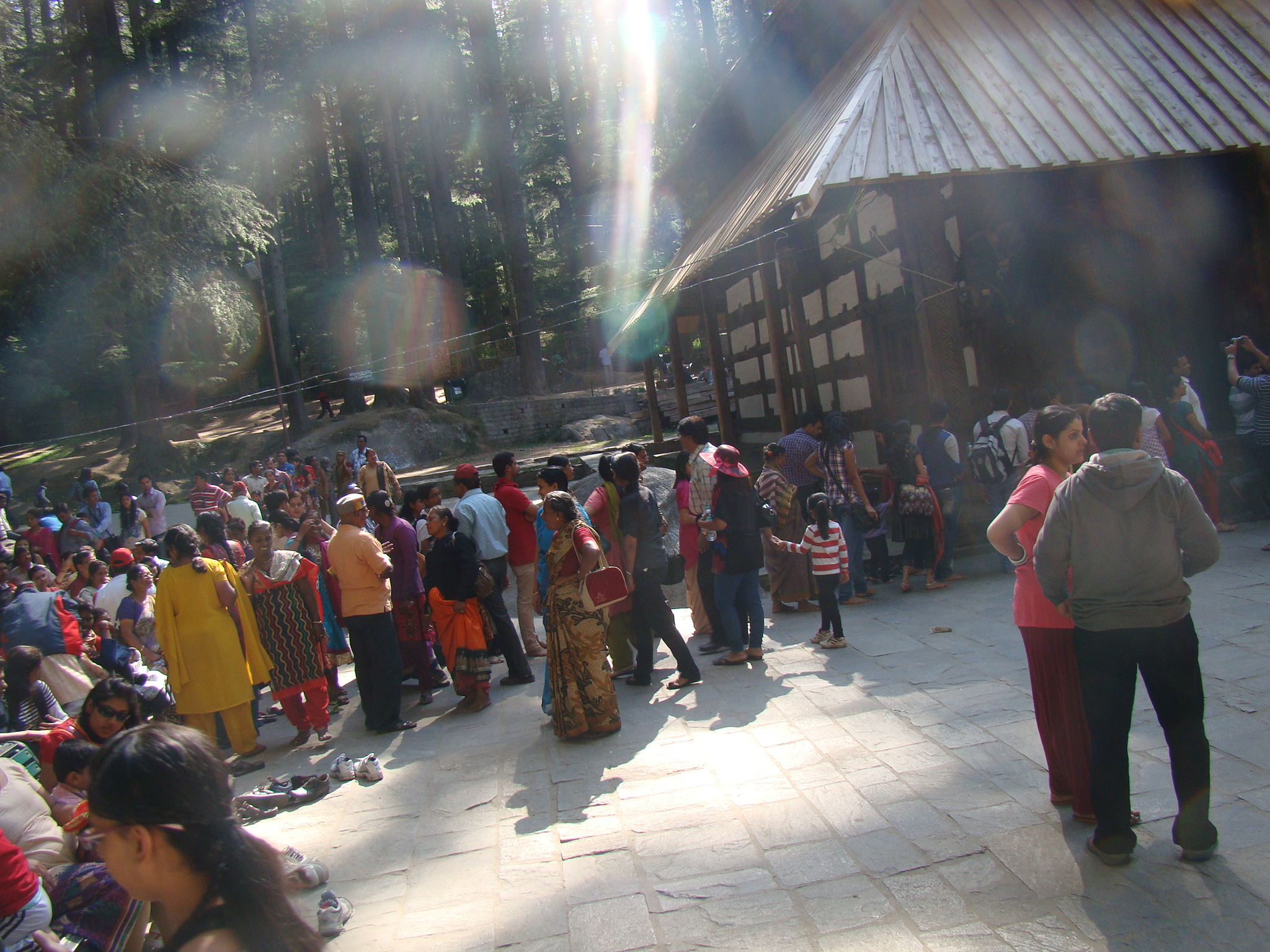 Step 3: Get in touch with your spiritual side. Offer a prayer at this Ancient Hadimba Temple. This temple was also feaured in the recent Bollywood movie, Yeh Jawani hai Deewani. So even if you are not the believer types, you might spot a Bollywood actor around. Watch out..!!!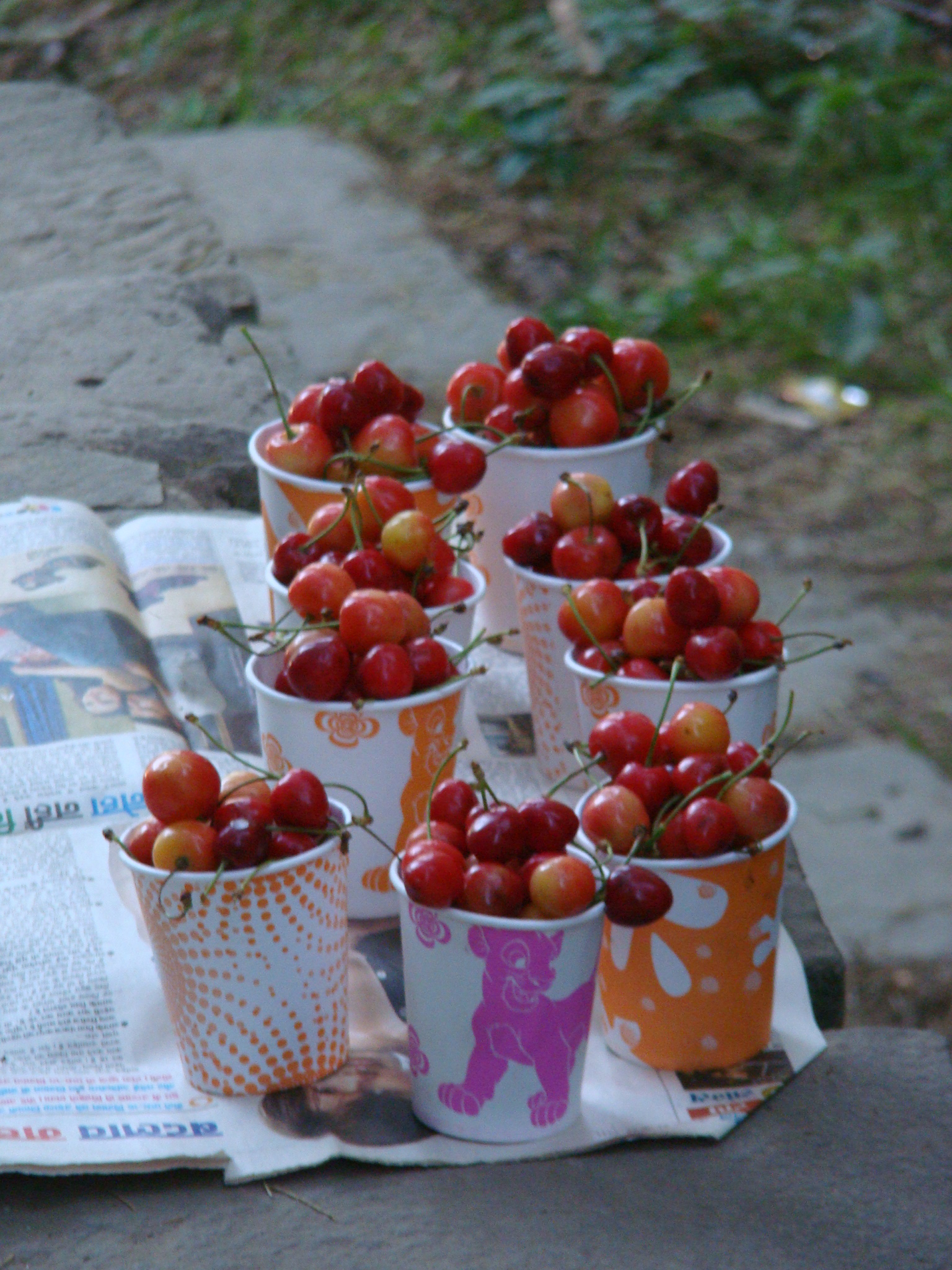 Step 4: Eat those amazing strawberries, peaches, apples and Cherries
 Step 5: Enjoy an adventure Sport. Try Paragliding at Solang valley, Skiing at Rohtang Pass, White water river rafting at Kullu or Rappling at Manali
   Step 6: Trek to Jogini Falls in Vashist Village, around 3-5 kms from Manali. Take a dip at Hot water springs in Vashist temple and then walk to Jogini Falls. On your way up Enjoy this view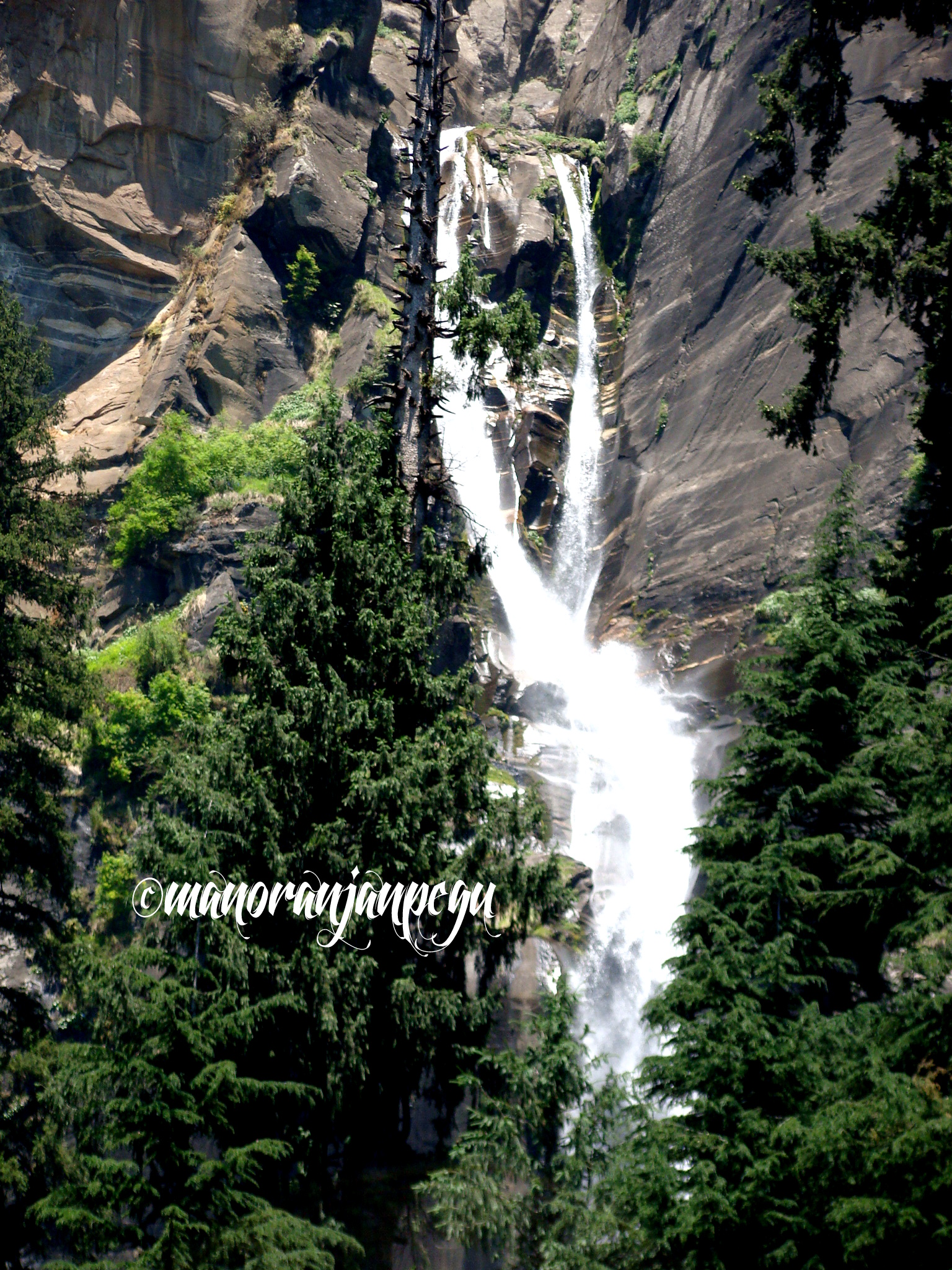 Step 7: Let this view inspire you when you get tired along the way to the Falls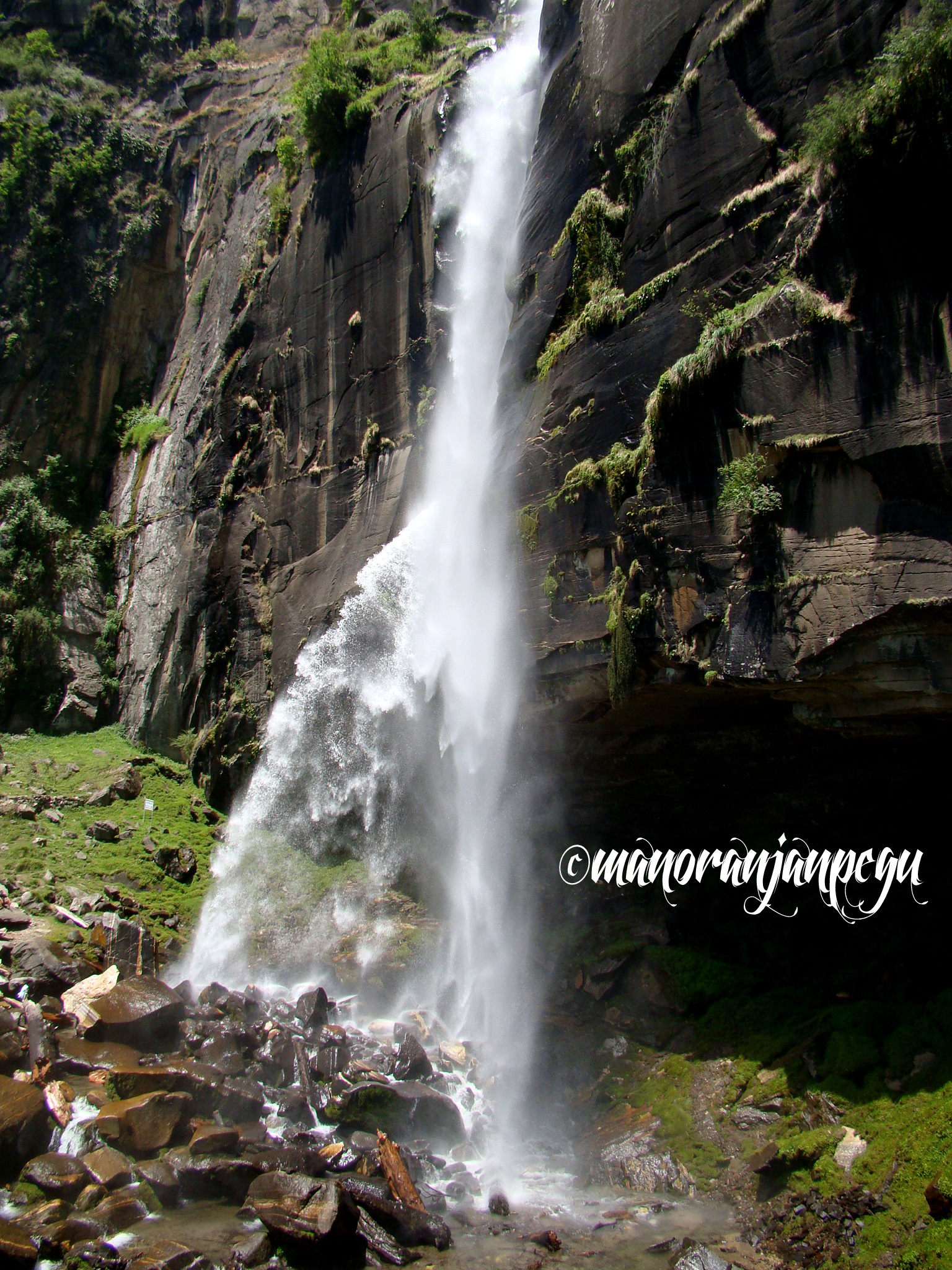 Step 8: Reach the falls, sit on rock next to it and let the water drops fall on your face. Have a drink and take a moment to appreciate the nature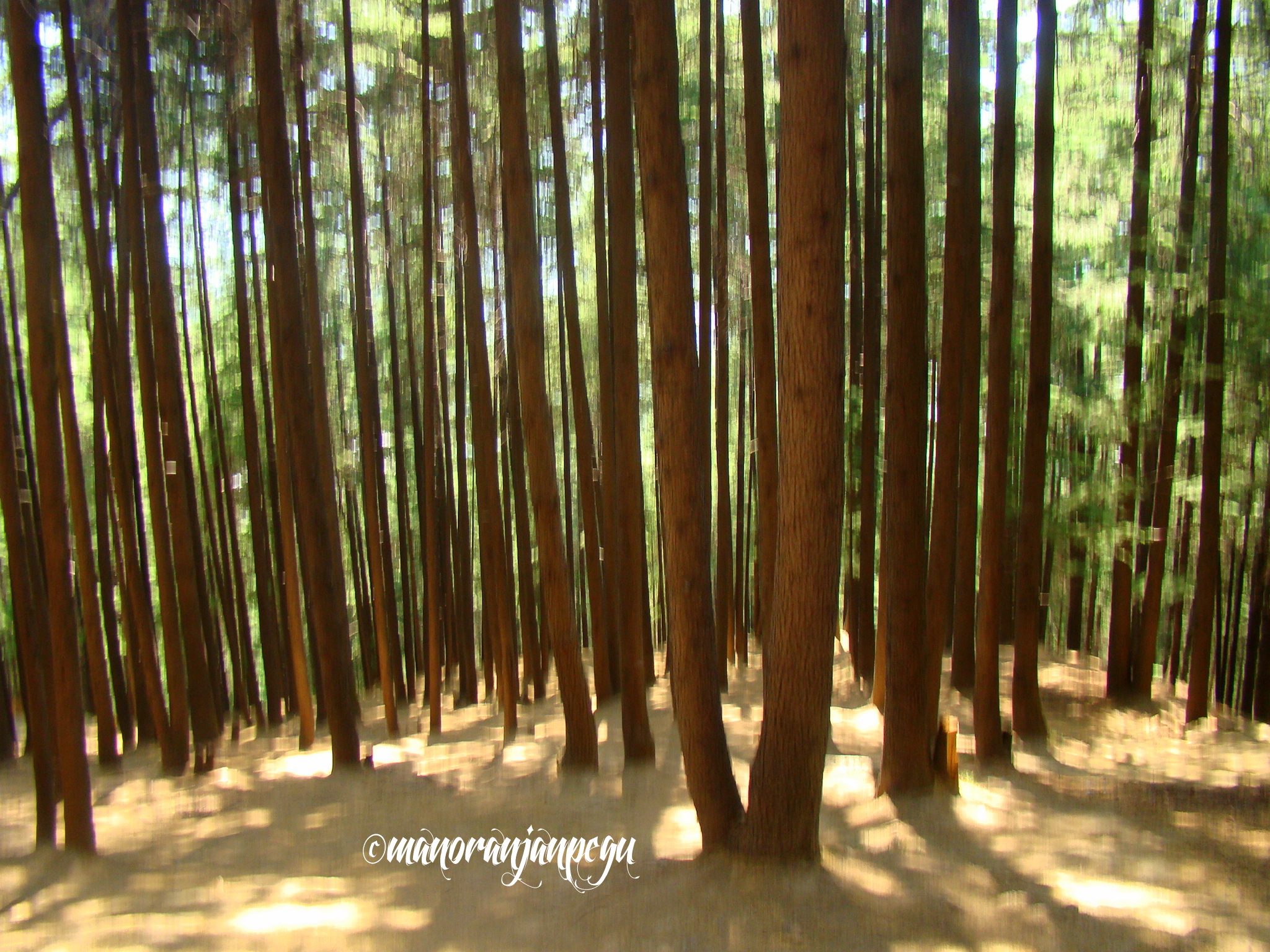 Step 9: Trek back through those amazing Pine Forests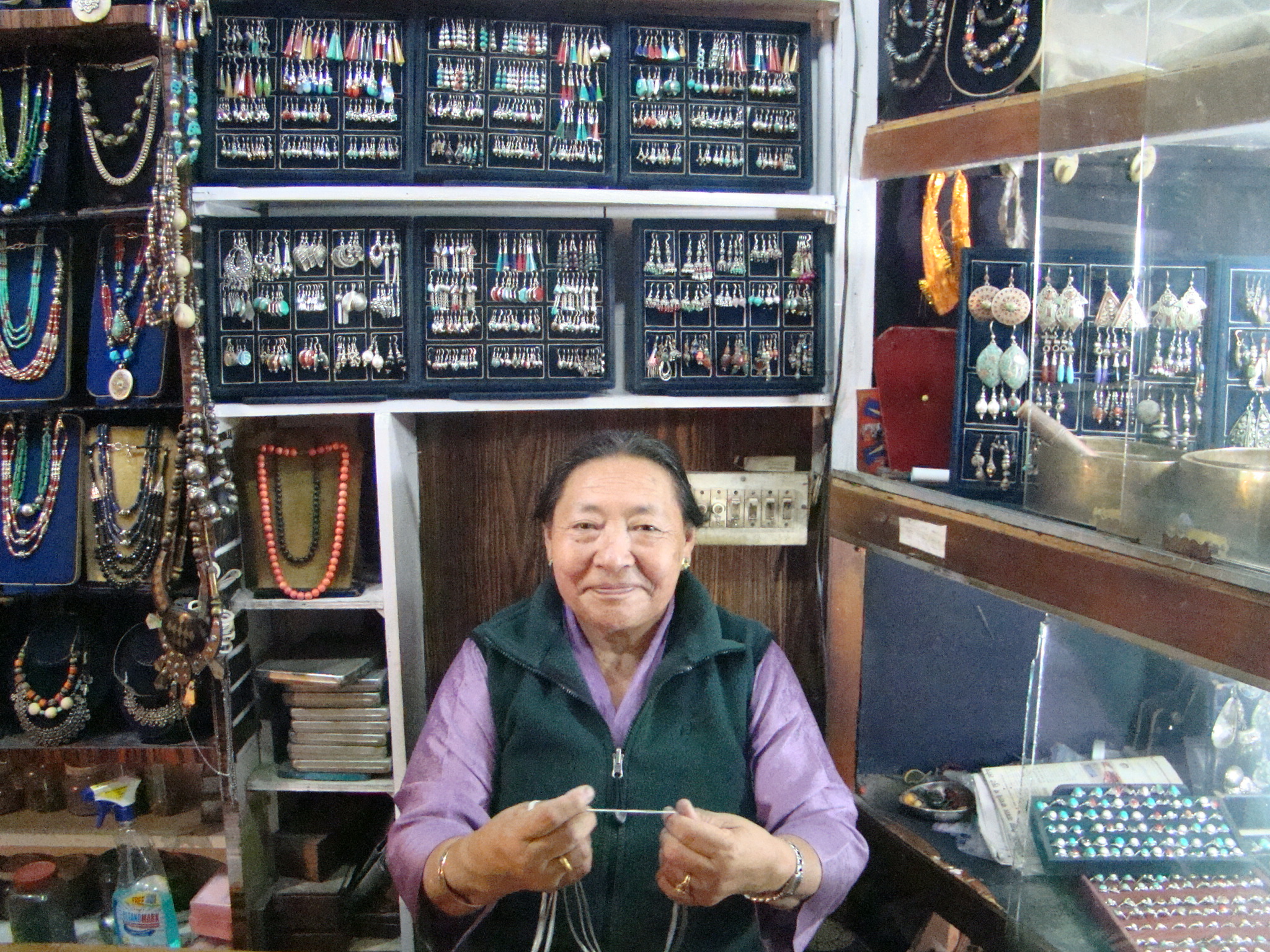 Step 10: Shop for fruits, shawls, woolens and silver jewellery. I bought some amazing silver jewellery for my girlfriend from this store. She has an amazing collection.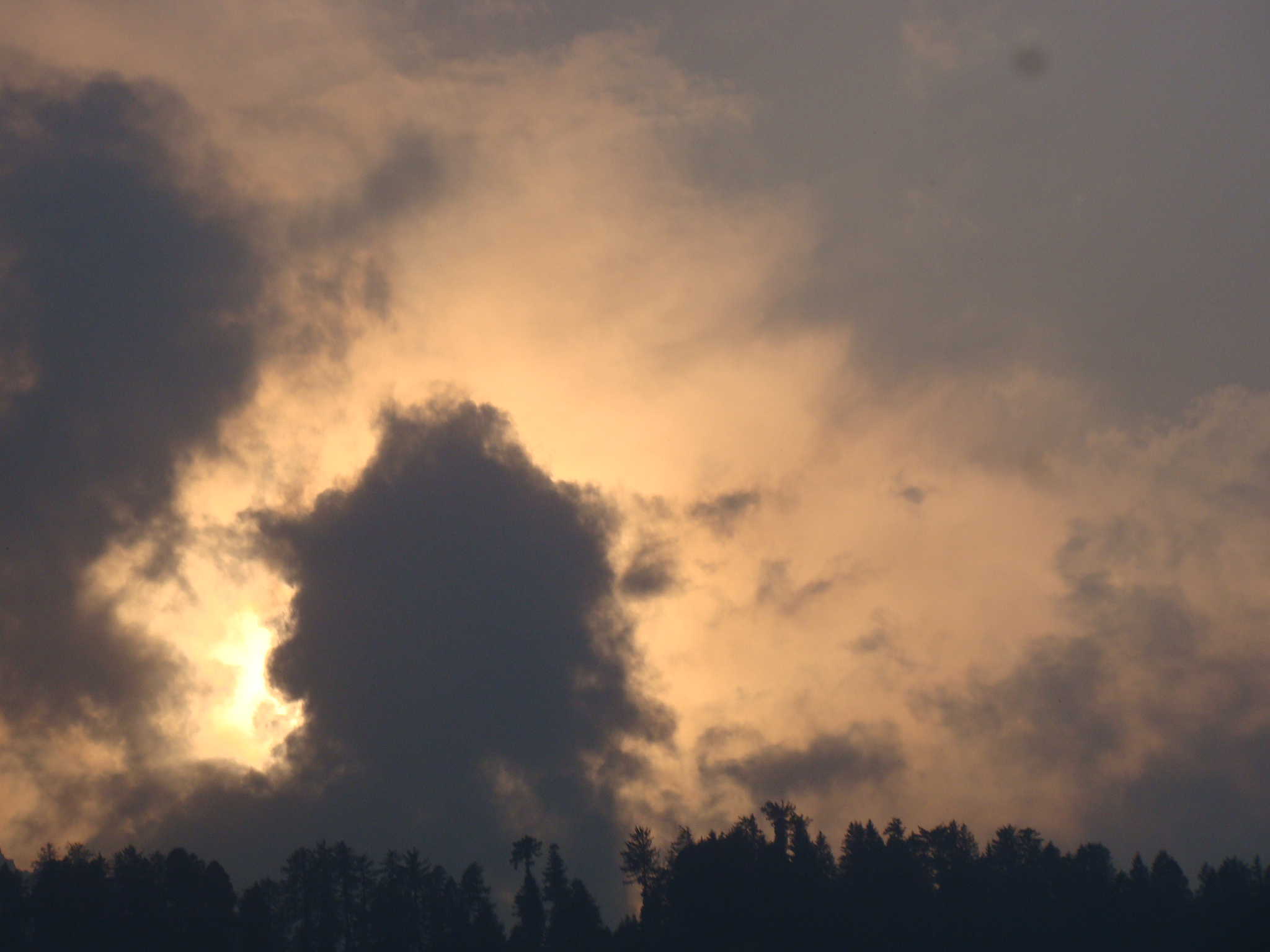 Step 11: Watch the sun go down sitting next to river Beas, while you enjoy your beer.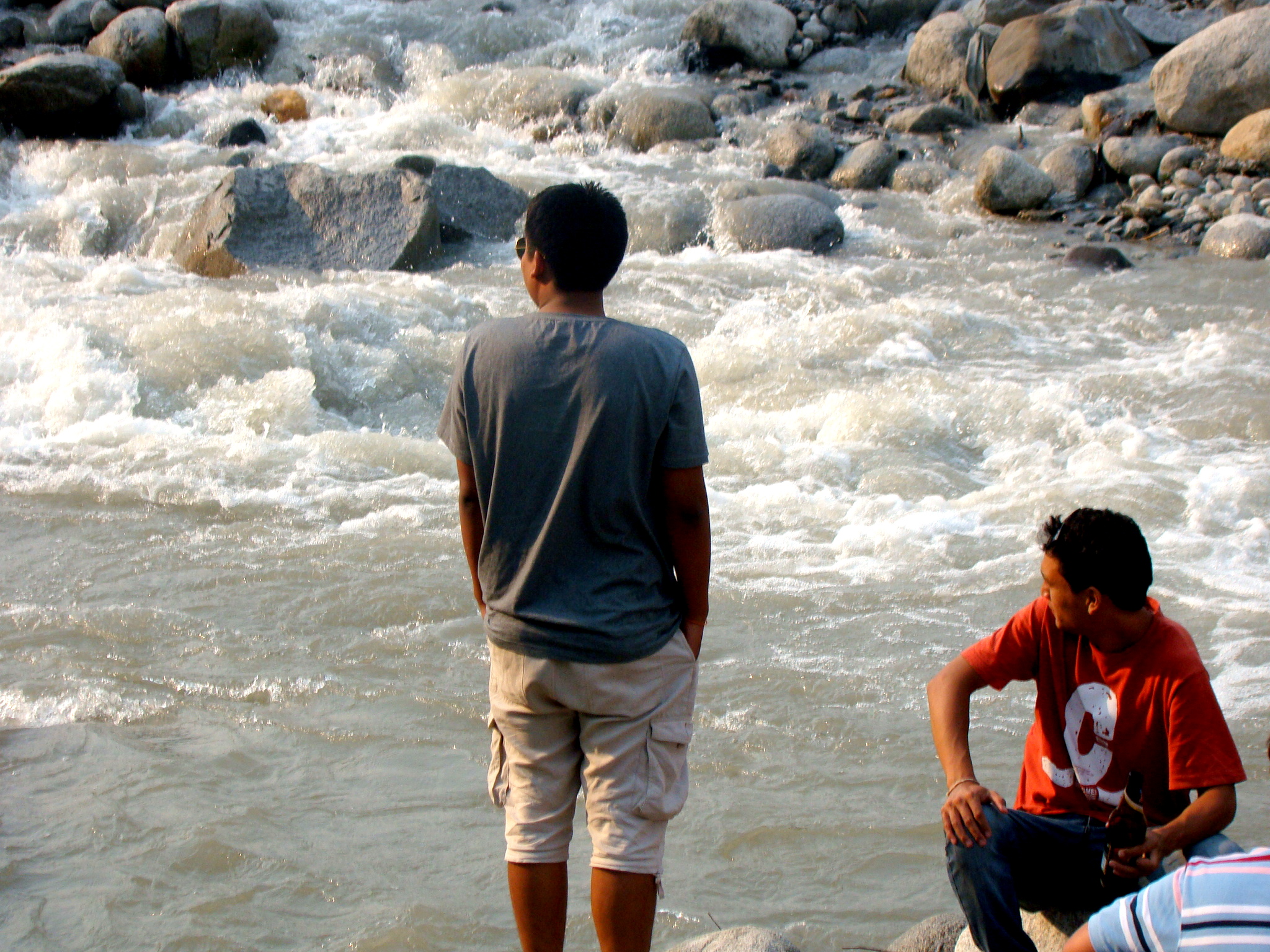 Step 12: Enjoy your beer by the river Beas with friends and feel the water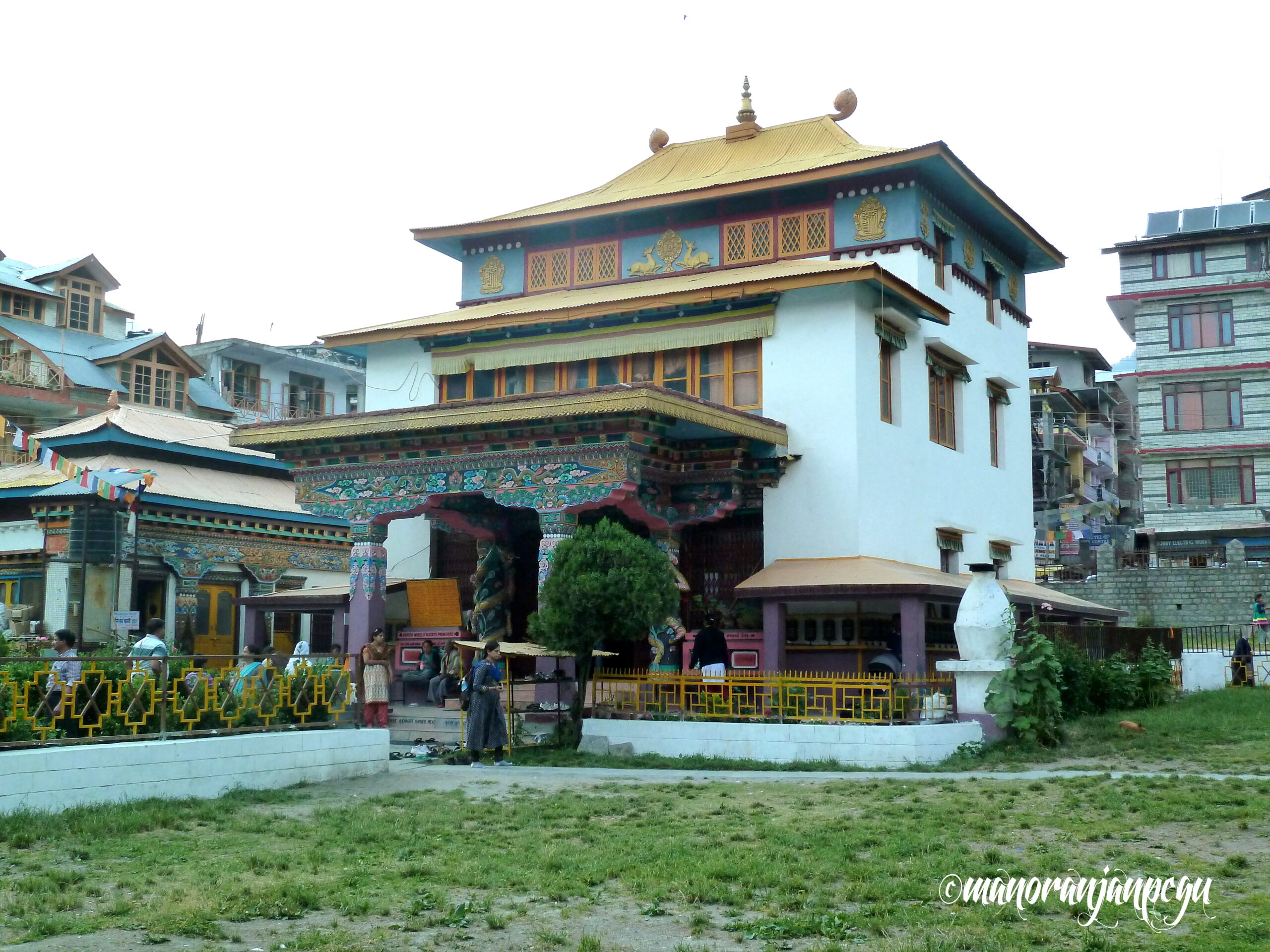 Step 13: Meditate, enjoy a moment of silence and reconnect with yourself
Step 14: Visit the amazing Rohtang Valley and get mesmerized, play with snow and cuddle with your spouses. Make some memories..!!!  
Step 15: Eat at one of those amazing food joints in Old Manali. Recommended are Johnsons cafe for excellent european food, Khyber, cafe Amigos and lot more. Amazing food at amazing prices.
End Note: LET MANALI, BE MANALI
Manali, around 580 kilometers (193 miles) north of Delhi, at the northern end of the Kullu Valley in the state of Himachal Pradesh offers you an amazing holiday experience. You can either have an adventure packed holiday or a laid back one in Manali. You can choose to be either here. If you are an…